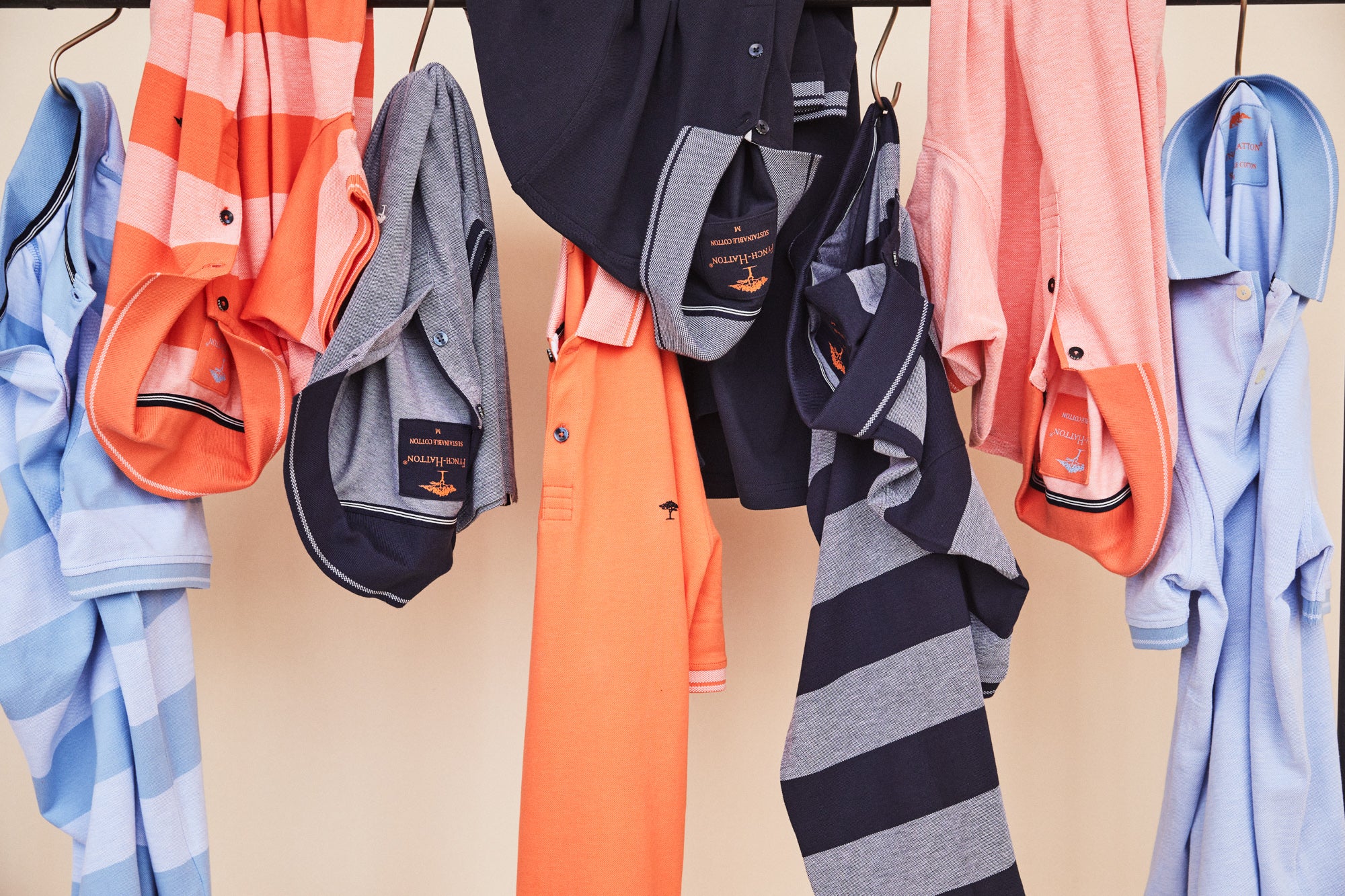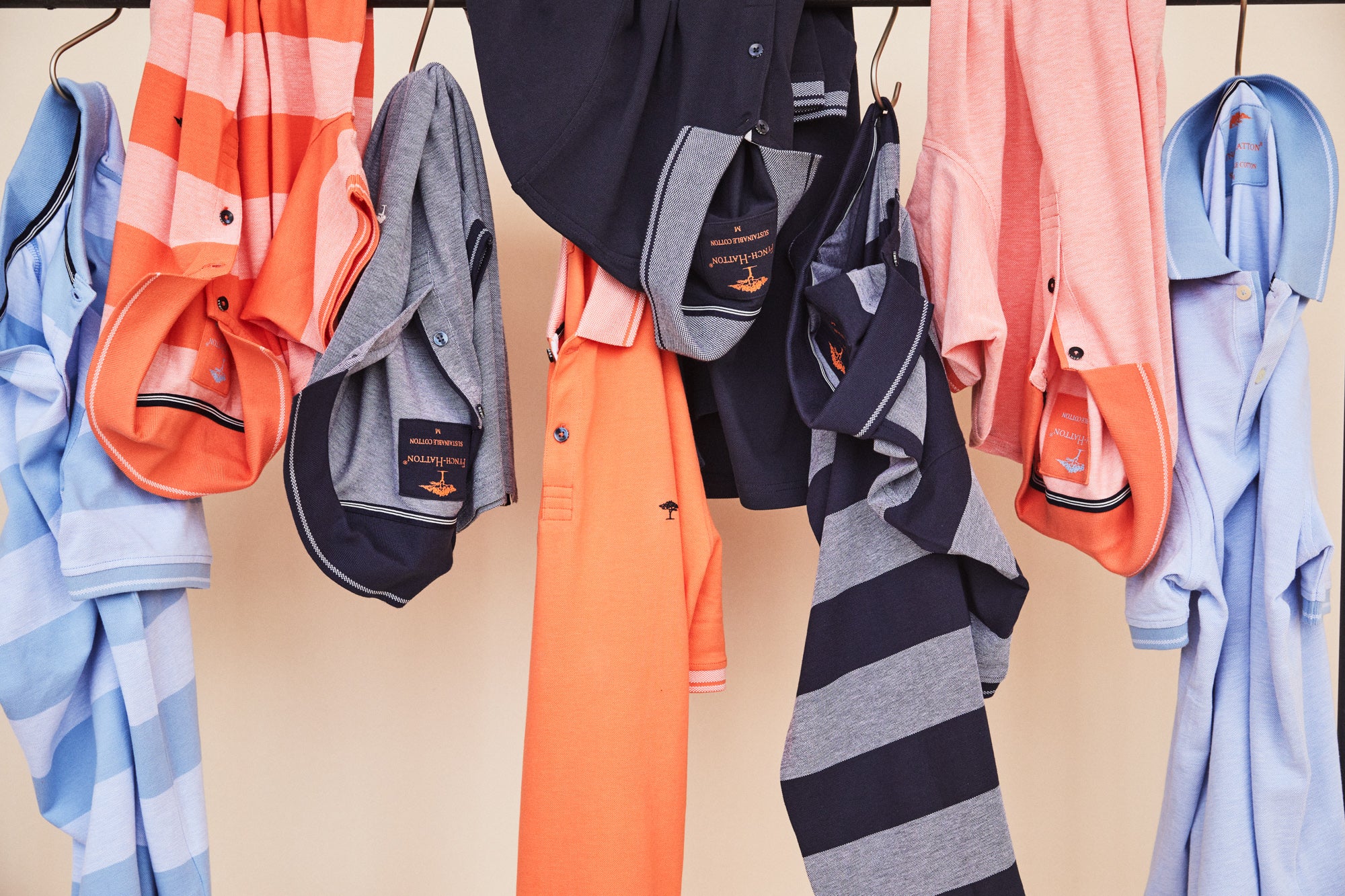 Die goldenen Regeln der nachhaltigen Wäsche
The laundry should not only be sustainable in the sense of protecting resources and the product, but also hygienic. Dirt, lime and detergent residues form a breeding ground for microorganisms and deposits. On the one hand, this damage our health and, on the other hand, promote the wear of our washing machine and textile.
With the following tips you can not only wash sustainably, but also hygienically:
If possible, avoid washing and reducing washes
Longer wear & use of the textiles
Refresh e.g. by ventilation instead of washing
Wool, for example, has "self -cleaning" properties and only has to be ventilated
Wash the textiles on the left and close all buttons and zippers to prevent damage
Note the care instructions in the textiles and sort them by care information
Summarize textiles and wash at lower temperatures. Part loading must be avoided
Set and load the washing machine according to the care core drawing
Proper care receives the value of the textile and extends the lifespan
Sort laundry by white, colorful, fine and wool/silk
Wash and maintain the textile according to the care instructions
Depending on the type of laundry, choose the appropriate detergent
Note the dosage recommendation of the detergent
Correct dosing according to water hardness and degree of pollution to minimize the load on the wastewater
Excess detergents can be deposited in the washing machine. This can lead to increased wear and forms a breeding ground for microorganisms
Provide individual stains, reduce pollution level and thus reduce the dosage of the detergent
To protect textiles on detergents with bleach complexes and enzymes. Please note the contents here, often detergents contain pale without it being recognizable at first glance. 
Wash at the lowest possible temperature
Energy consumption depends above all on the washing temperature/energy that is needed to heat water
Due to the mechanics when washing and the detergent, textiles are clean even at low temperatures
Dry the laundry as hanging or lying down as possible
Avoid using dryers to save energy
Hang the laundry wet/ moist and pull in shape to achieve self -smoothing, reduces the use of an iron and saves additional energy and time and protects the textiles
Get value of the washing machine through cleanliness & hygiene
Dose detergent as low as possible
Washing machine regularly clean with home remedies, such as diluted table vinegar, detergent compartments and seals, avoid deposits in order to reduce the resulting wear
Cleaning the washing machine receives the value and functionality of the device and improves the lifespan. The laundry can only be clean in a clean/hygienic washing machine.
 
Environmentally friendly textile care - everyone can contribute to this
To wash

Do not wash
Hand washing

Normal car rang 30 ° C

Schnellgang 30 ° C

Special scrap through 30 ° C

Normal wash 40 ° C

Protected rash 40 ° C

Special scrap 40 ° C
bleaching
Chlorine or oxygen bleaching allowed
Do not bleach
dry
Do not dry in the dryer

Gently dry in the dryer at low temperature possible
Iron

Do not iron

Keep ironing at low temperature

Ironing with medium temperature

Ironing with high temperature
Professional textile care

Not chemically clean
Clean with perchlorethylene
Gentle clean with perchlorethylene