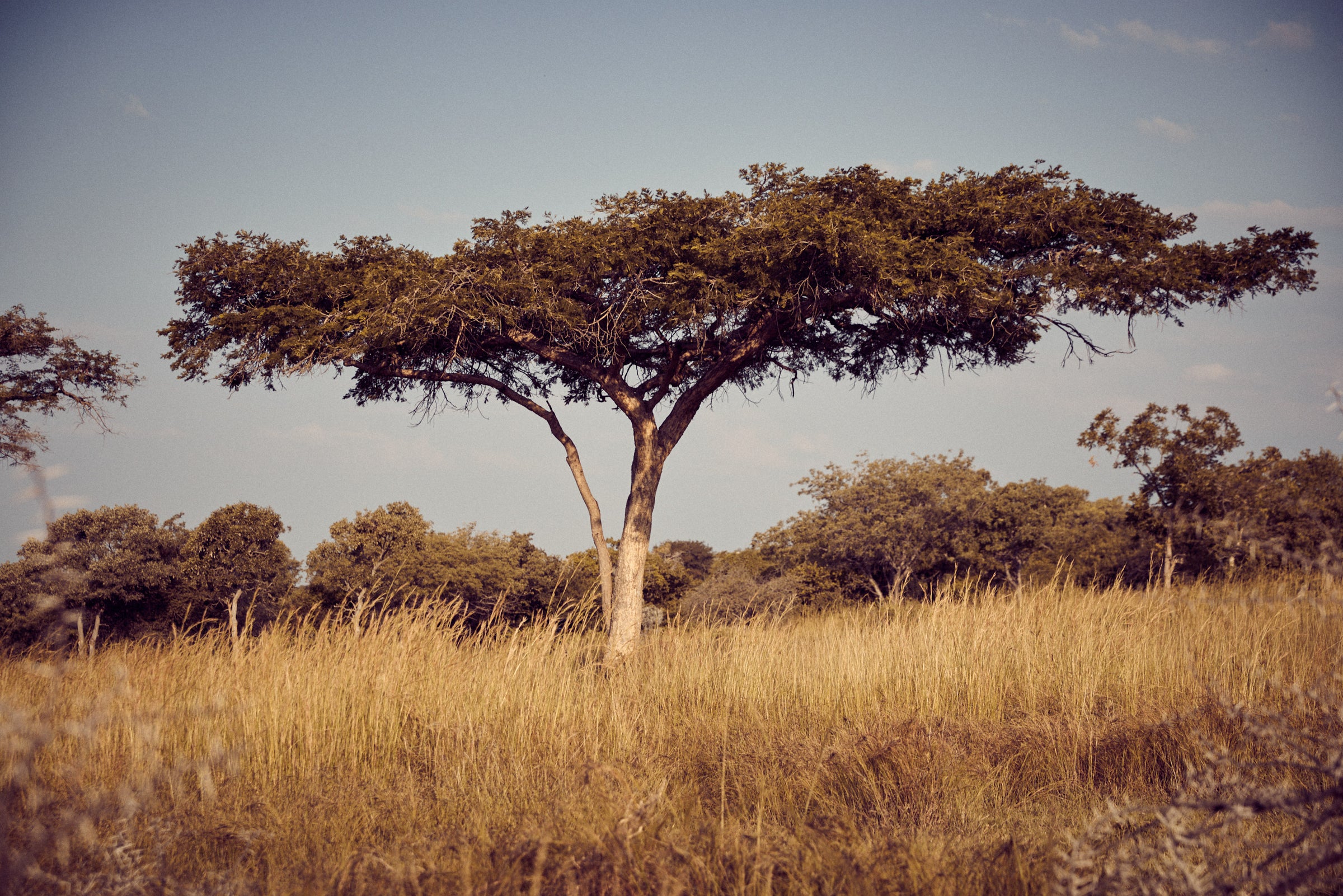 Credit: Cotton Made in Africa / Aid by Trade Foundation.
LEITGEDANKE ZUR NACHHALTIGKEIT BEI FYNCH-HATTON
Unsere tief verankerten Werte leiten uns jeden Tag, unser Handeln nachhaltig zu hinterfragen und ganzheitlich zu verändern, denn Nachhaltigkeit ist nicht nur ein Merkmal unserer Produkte!
Wo stehen wir und wo möchten wir hin? Aktuell entwickeln wir uns von einer "nachhaltigen Selbstverständlichkeit" hin zu einer ganzheitlichen, strategischen Umsetzung des Themas, die alle internen und externen Bereiche des Unternehmens betrifft, sowie die gesamte Lieferkette.
Wie definieren wir "Nachhaltigkeit"? Nachhaltigkeit ist für uns nicht nur ein "Modewort", sondern bestimmt unser tägliches Handeln in allen Bereichen. Nachhaltigkeit bedeutet für uns Verantwortung zu übernehmen für alle an der Lieferkette beteiligten, sowie ein verlässlicher Partner für unsere Händler/Kunden & Lieferanten zu sein – ganzheitlich in allen Bereichen: ökologisch, ökonomisch und sozial. Unsere transparente Kommunikation, unsere langjährigen Partnerschaften und unsere hochwertigen, langlebigen Produkte bilden dafür die Basis.
Wie engagieren wir uns, um das Thema voranzutreiben? Unser Engagement ist sehr umfangreich. Angefangen bei unseren jahrelangen, persönlichen Beziehungen zu unseren Produzenten, unterstützen wir im sozialen Bereich jedes Jahr Projekte, wie die Welthungerhilfe. Intern haben wir 2020 eine eigene "Nachhaltigkeits-Abteilung" gegründet. So wird das Thema gezielt strategisch in alle Bereiche des Unternehmens integriert - das macht uns in unserer Entwicklung nicht nur schnell und messbar, sondern auch transparent. Anfang 2021 liegt der Focus auf der Lieferkette und unseren Produktgruppen. Ende 2021 entwickeln wir konkrete Ziele für das gesamte Unternehmen und alle internen und externen Bereiche. Außerdem arbeiten wir zurzeit an einem Tool, dass es zukünftig möglich machen kann unsere Lieferkette nicht nur transparent nachvollziehen, sondern auch tracken zu können. Des Weiteren arbeiten wir grade verstärkt an der Klimaneutralität unseres Standortes in Mönchengladbach.
Sustainability reports
The area of ​​sustainability has been deeply anchored in our values ​​since the company was founded and has already been recognized in our logo - the umbrella acacia. Our values, our deep awareness of responsibility and sustainability drives us every day and is also strategically anchored in all areas. We are expanding the "sustainability" area and holistically, because transparency is important to us. In transparent communication, we see the key to the trust of our customers and partners in the long term. We are also firmly convinced that we are the best quality for our Customers and our environment only achieve and share our knowledge through cooperation with our customers and partners. That is why we would like to share our goals and successes with you.
The new sustainability report refers to the calendar year 2020 and was released by the management of the Fynch-Hatton Textilhandelsgesellschaft mbH. The editorial deadline was 30.01.2021. Of course, the report is available in German and English. Wherever the male form is used because of the better readability, all gender identities are of course included.
Report 2021 in German | Report 2021 in English
Archive:Report 2020 in German | Report 2020 in English | Report 2019 in German | Report 2019 in English